Dance is a powerful way to get kids moving, but not all kids have the confidence to do it. If you can wiggle your arm, tap your toes or shimmy your shoulder then Nike thinks you've got what it takes to be a dancer. We launched a campaign to inspire kids with a range of abilities to invent their own dance moves.
​
Directed by Remi Laudat
YONK


We worked with the extremely talented VR sculpting, AR and 3D animation team, YONK. They created the fun prompts that feature in the film for kids to interpret their dance moves to.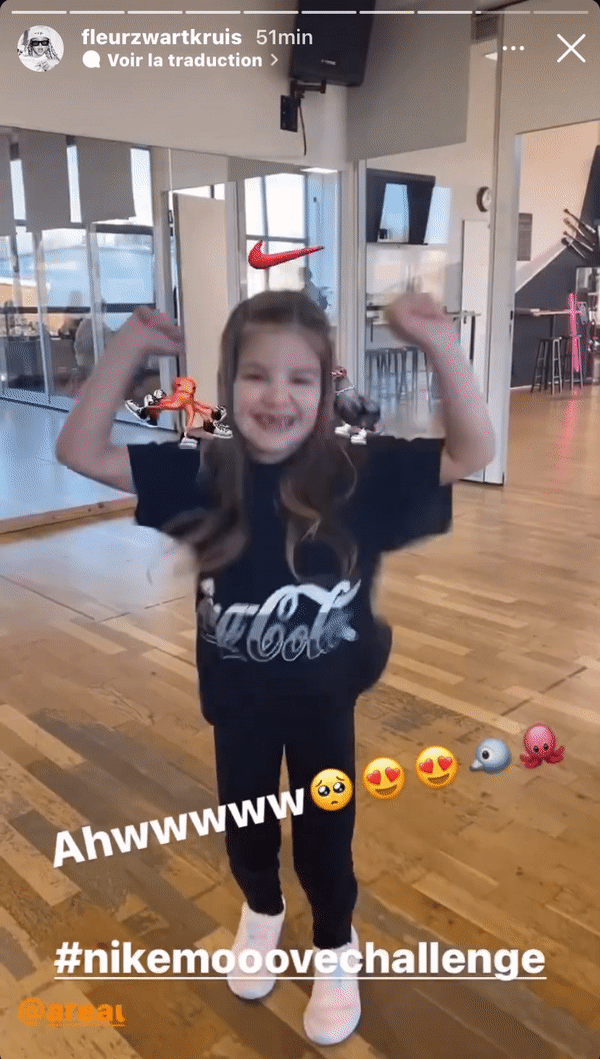 Rewards
Every submission got a dancer pack sent straight to their door, including a customisable Nike T-shirt with dance patches. We also illustrated our favourite dance moves by YONK in the Nike PLAYlab YouTube series and the PLAYlab website.
Check out the Nike PLAYlab